Have you ever had one of those moments when you offer to do something only to think that, actually, you're going to be out of your comfort zone?
I'm a photographer, the majority of my work is portraiture, working with people or products that they make, sometimes event photography, sometimes landscape and sometimes sport photography. I've managed to get through the last 15 years of my career without taking photographs of fireworks, what made me offer to do it this time?
Well, I knew it was going to be a fantastic display in a beautiful setting, and heck, I like a new challenge!
I was fairly certain that the internet could point me in the direction of some useful settings to start with. A little bit of research threw up the following titbits that would help to photograph fireworks -
Film speed - ISO 100, Aperture F8 to F11 exposure time around 8 seconds. I would need a tripod, wide angle lens and shutter release cable. Once I had the gear rounded up and set to my magic numbers the rest was remarkable straight forward, and the results extremely rewarding.
Thank you Perrott Hill for the fab firework display, can't wait for the next one!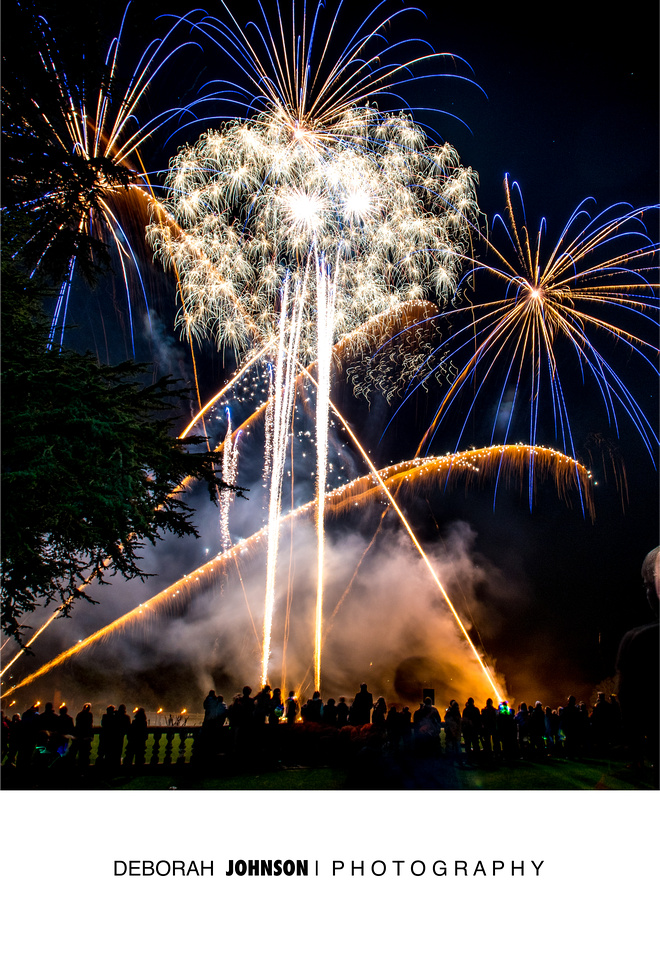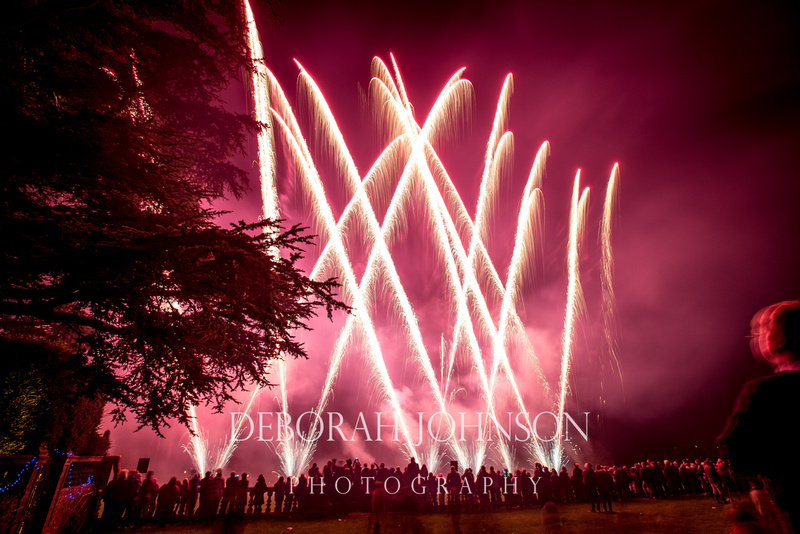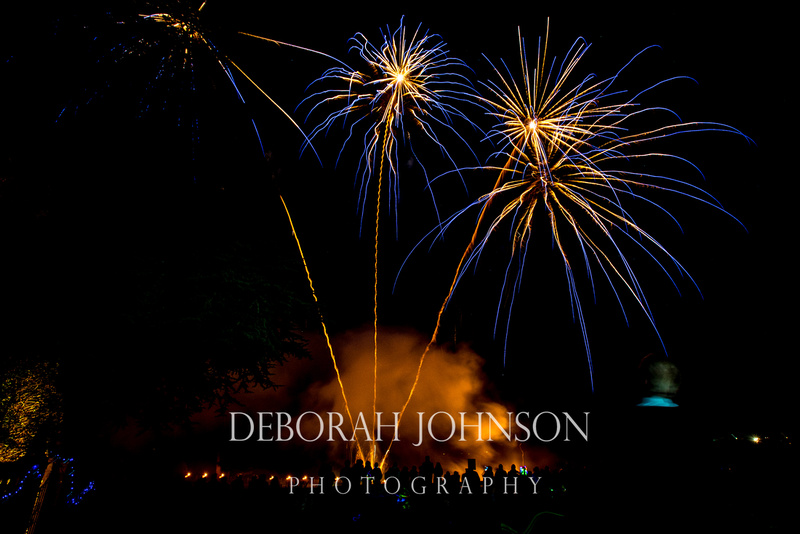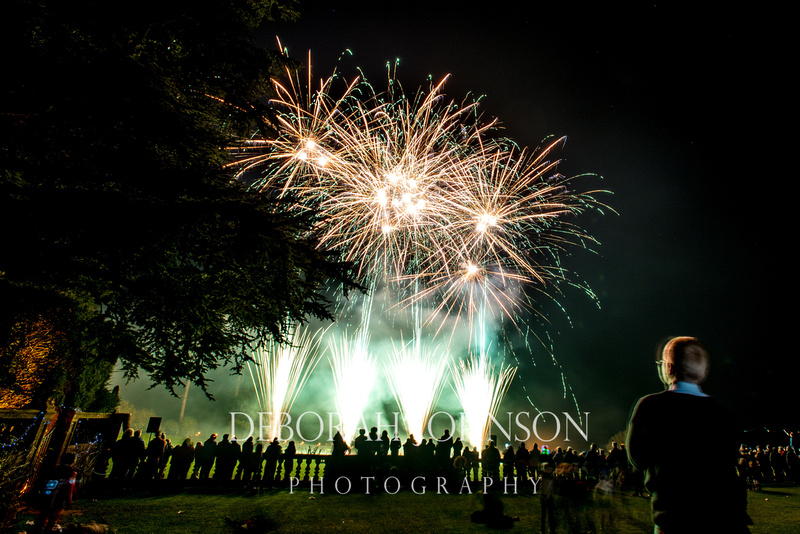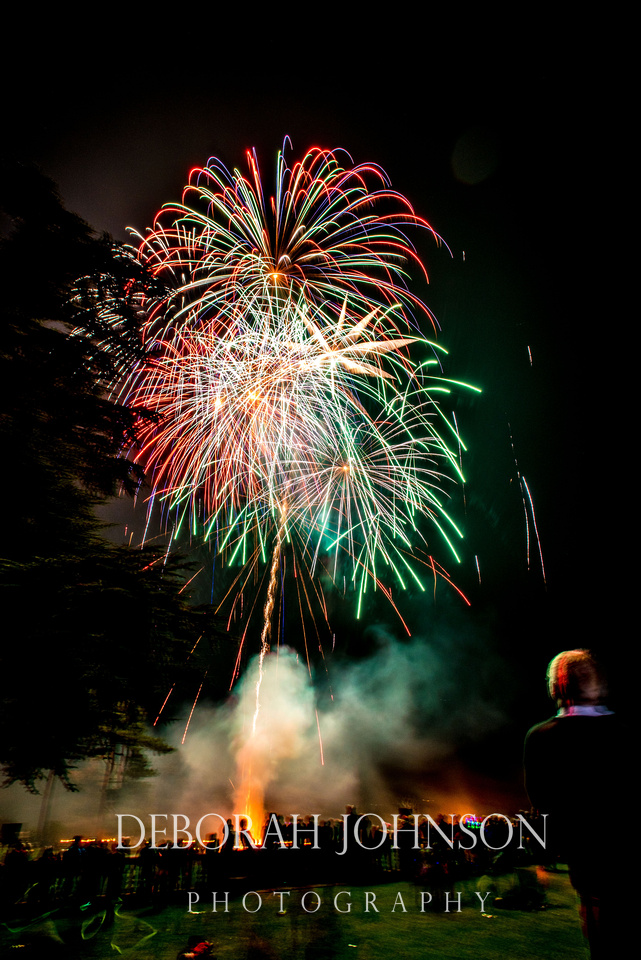 I applied similar settings to the bonfire photography -
Now it's your turn, have you discovered any useful settings or tips to help with firework photography?