Frosty mornings in Somerset can be a quickly passing sight, as the sun appears it melts away the frozen dew clad veil. But the last week has been different, the shimmering icy powder has lingered throughout the day, especially where the long winter shadows have stretched across the frozen earth.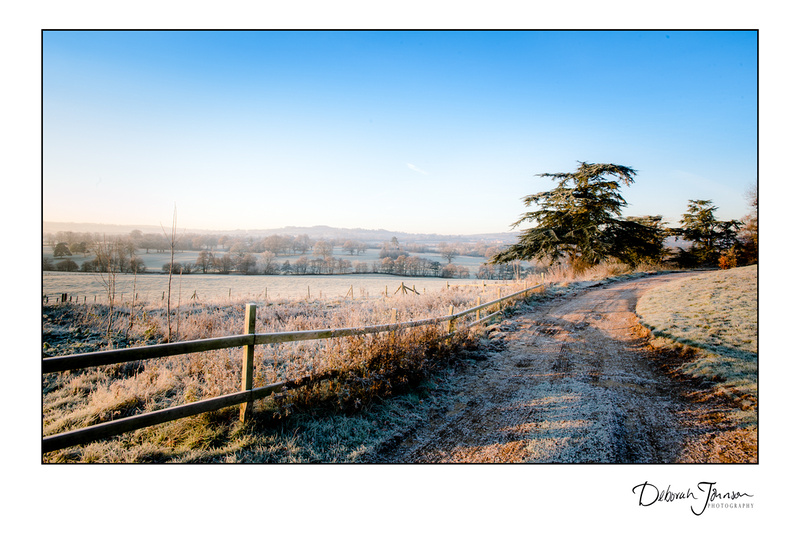 There have been some stunning sights, as I was driving back from Salisbury plain with the low reddening sun in my eyes, every crest brought a new breathtaking view of creeping misty hollows and silhouetted trees of ever paler tones receding into the distance.
But my favourite times are the crispy mornings with the sky full of deep golden and mauve tones all reflected back by the twinkling landscape. The soft light bouncing into ,and out of, even the darkest corners. It's been totally magical!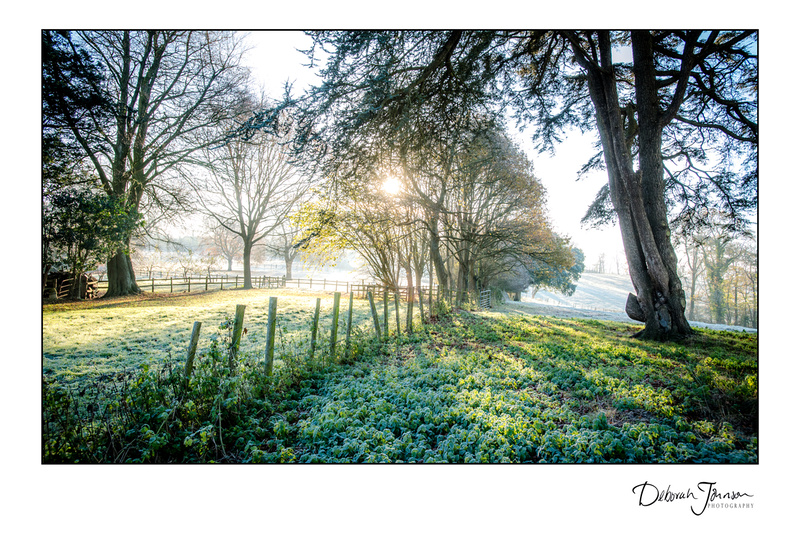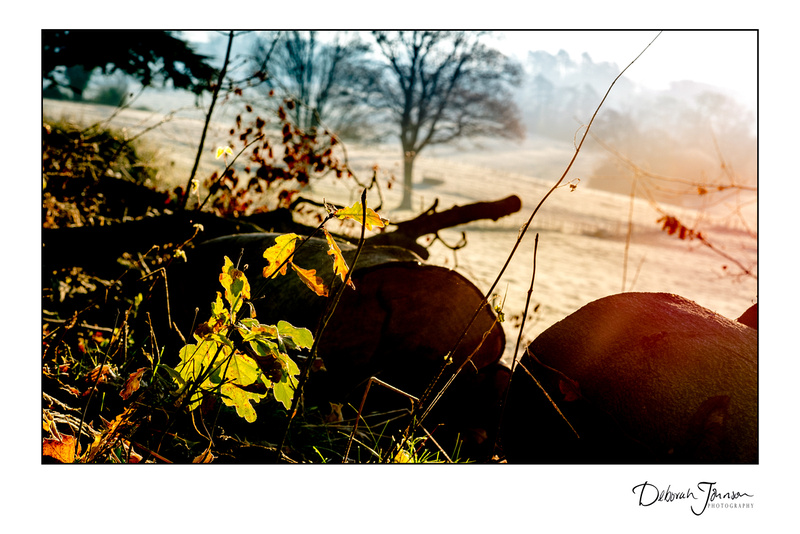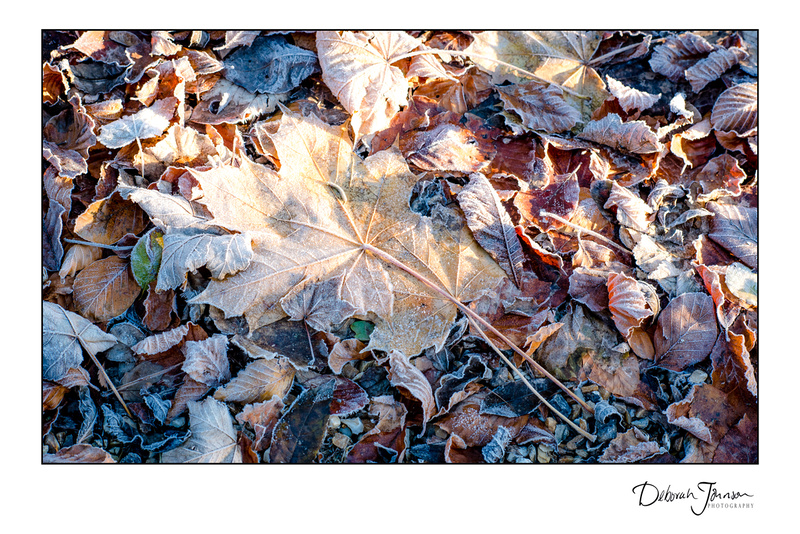 So wrap up warm, get outside and enjoy how the drop in temperature can throw a different light on familiar landscapes, next time I think I'll pack my macro lens!